Languages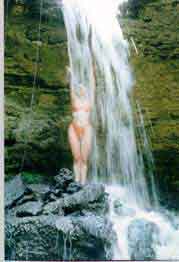 The official language of Moldova is Moldovan which is the same as Romanian. Now many political parties in the parliament opt for the name of Romanian and for changing the Constitution for this purpose.
One very important fact is that the majority of the people from Moldova speak Russian too. This happened because in the Soviet period everyone was forced to study this language. So, if you speak intelligible Russian or Romanian and ask someone from the street a question in one of these languages he/she will easily answer it.
But now many young people speak foreign languages. The most popular languages are English, French, German, Italian.
Apartments for short-term and long-term rent in Chisinau, Moldova